As we began a new liturgical year last week, I found myself wondering" what does liturgical living look like for my family? What exactly is liturgical living? After a bit of brief research and seeking feedback from others, I've learned that liturgical living means keeping my life and my family's life focused on Christ while following the liturgical seasons within our Catholic faith.
I've pondered how to do this many times throughout the years and have recently come to the conclusion that I have successfully incorporated little tidbits of the liturgy into my everyday life without even realizing it. With the help of some resources from CatholicMom.com, I have also come to realize that liturgical living isn't as complicated as I have made it out to be in the past. Although, as my husband often tells me, I do have an incredible talent for complicating the simplest things ... and liturgical living has been no different.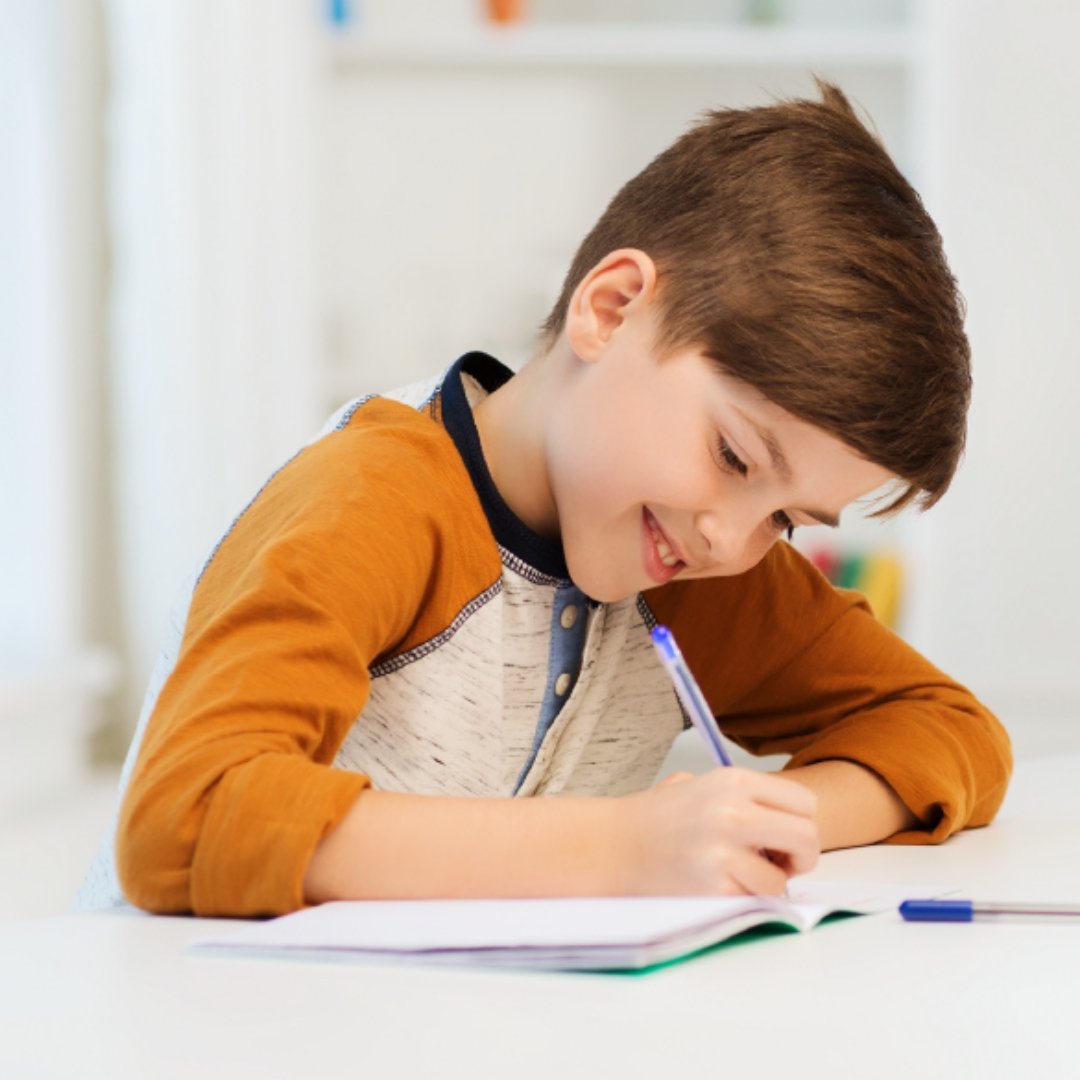 Some of the resources I use now are ones I didn't even realize were examples of living liturgically. For example, I love the free Sunday Gospel Activities for kids, available on Catholic Mom.com. As my "Trio" (as I fondly call my three children) have gotten used to the routine of attending Mass, I now make sure I have a few things available for them. The coloring sheets and word searches have proven quite beneficial and have been great conversation starters before and after mass (and honestly, even during Mass). I have found myself pre-printing the sheets for the weeks ahead and packing my "Mass bag" ahead of time, as I know how easily I can forget it during the mad scramble out the door on Sunday mornings.
Our parish has recently begun hosting Children's Liturgy of the Word, but on those Sundays when they don't have enough volunteers, these sheets have been a lifesaver. I have also found the coloring sheets about various saints and feast days beneficial for those days when they get restless. By sharing these with my Trio and talking about them, we are living liturgically as a family. Do we make a grand meal or do a craft for every feast day known to man? No, but the simple fact that we are focusing our attention on something related to the liturgy eases my heart in knowing we are moving in the right direction.
The Daily Gospel Reflections also provide me an opportunity to live liturgically, literally through reading His word. By simply subscribing to the email to receive the reflections every day, I often find myself reading or listening to the daily readings through the link provided in the emails, and then read the reflection. It's amazing how often God puts reminders and nudges within these resources and how timely they seem for my days. Again, another example of ways I am living liturgically with the help of CatholicMom.com.
As I have been putting together my plans for Advent, I am finding myself leaning more into liturgical living, again, without even realizing it. On a recent episode of the Catholic Momcast, Catholic Mom founder Lisa Hendey spoke of her latest book, 5-Minute Prayers Around the Advent Wreath. I was excited to hear that there is also a free downloadable Advent Reflections for Families with Children of All Ages and am incorporating this into Advent as a way of living liturgically as a family. Will our family do it every day? Honestly, probably not. But we will try.
I also noticed that the show notes from that episode included a link with a variety of articles and resources geared towards the season of Advent. I plan to incorporate several of these as ways to continue focusing on liturgical living in addition to some of the things that have become family traditions for us.
If you are looking for some inspiration on how to incorporate little ways of liturgical living that make sense for you and your family, I encourage you to go to explore our Faith stories, where you can find these and much more.
God bless!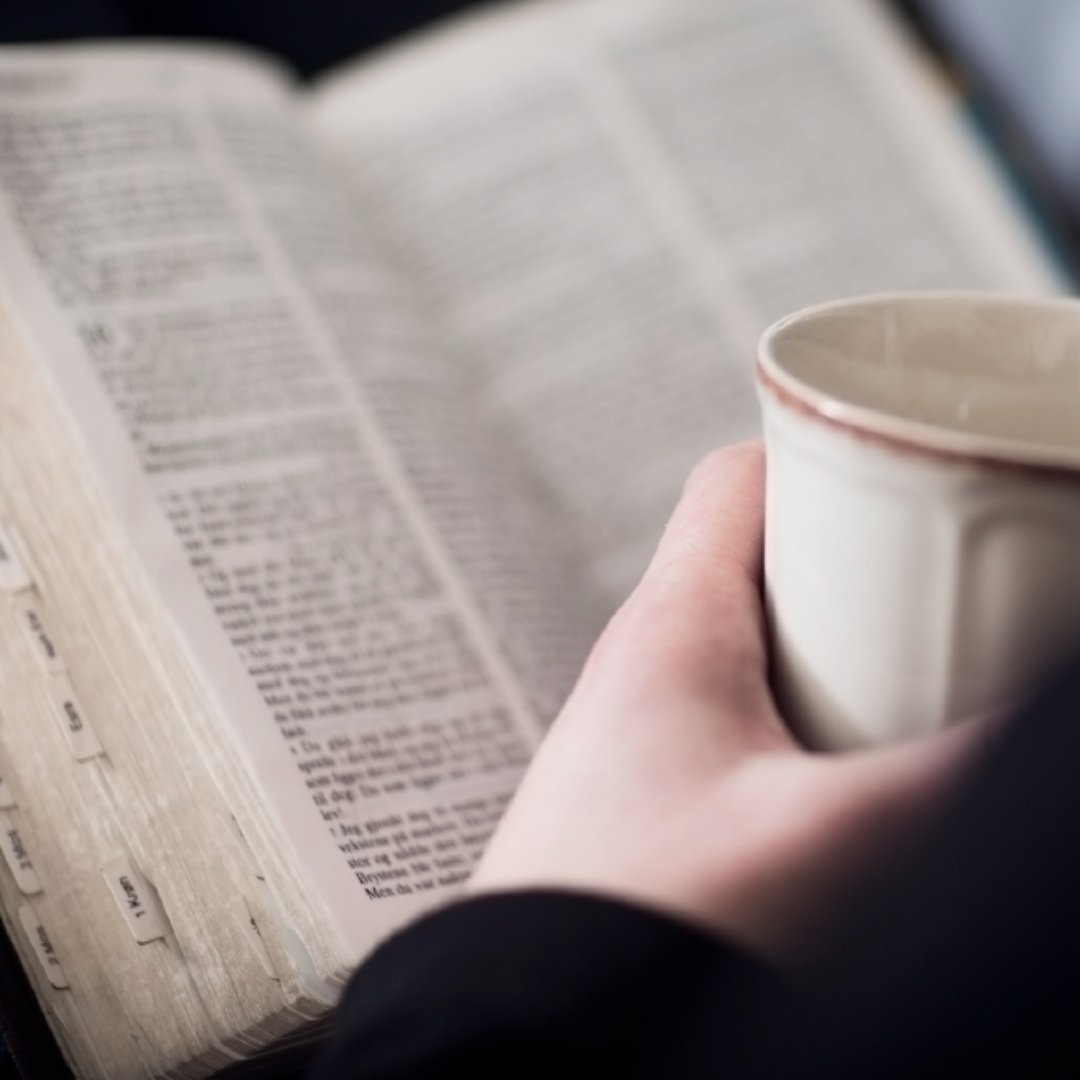 ---
Copyright 2022 Jennifer Thomas
Images: Holy Cross Family Ministries